By
Lyns
on February 21st, 2009 . Filed under:
Cupcake Ideas
.
Just last night I was searching for a new Cupcake recipe Book / Dessert Book and learned that I think I own them all!! I found this new title coming out in April, ohhhhhh April is so far away. So here is where you come in to help, If you have read or used any awesome baking books or cupcacake books please tell me about it in comments. We can use the ***** rating  with a description of your thoughts on the book. Ok back to the new book,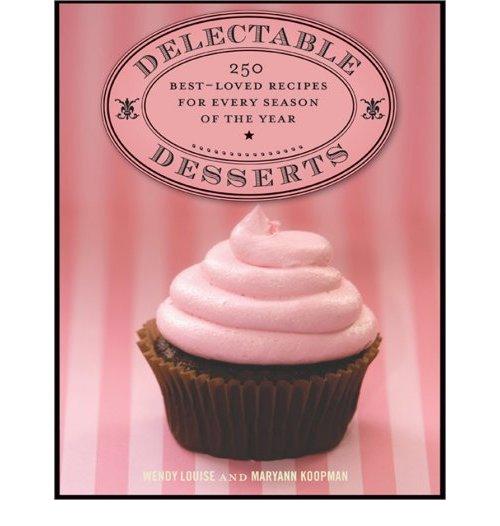 Doesn't this look delicious. Here are the particulars about  the book which you can preorder on Amazon.com
Product Details
Paperback: 320 pages
Publisher: Sourcebooks, Inc. (April 1 2009)
Language: English
ISBN-10: 1402212267
ISBN-13: 978-1402212260
Brown cupcake liners available on the  CLICK I just love brown and pink!