By
GreenEyedLillies
on January 5th, 2009 . Filed under:
Bakeries
.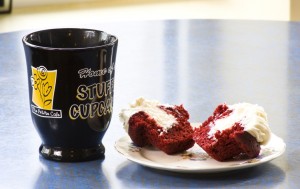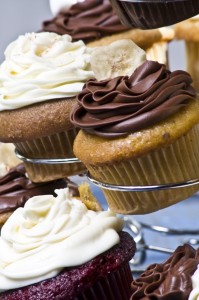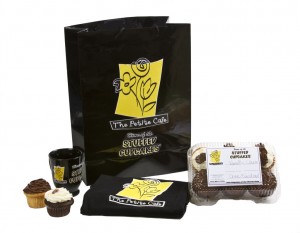 The Petite Cafe – Home of the Stuffed Cupcakes
Keith and Maureen moved from the catering and restaurant business to a small café because they wanted to be in a single location. Like Keith's culinary background the name The Petite Cafe is American with a French twist. Opening shortly before 9/11, the Petite Cafe became a place for the community to gather, reflect, and take comfort. This was important to Keith and Maureen because both had worked in or near the World Trade Center.
In 2008, The Petite Cafe moved down the street due renovations occurring on Franklin Avenue in Nutley, NJ. The new intimate ten table space offers opportunities to enjoy a cozy coffee or a pleasant pastry. The continental breakfast is a perfect way to start your business day.  For a special treat, Fondue is both a delicious dessert and a fun activity.
The Petite Cafe plans to begin a tea service on Sunday afternoons. Tea is the perfect way to break up a lazy Sunday afternoon and catch up with friends. A selection of fine teas, scones, mini cupcakes, and mini quiches will be available. Don't forget to bring home Stuffed Cupcakes™ for family and friends.
Please visit The Petite Cafe for more information.