By
GreenEyedLillies
on January 5th, 2009 . Filed under:
Bakeries
,
Clothing
.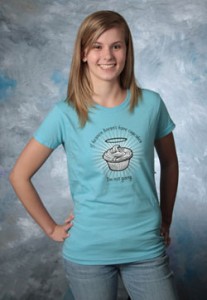 If Heaven Doesn't Have Cupcakes… I'm Not Going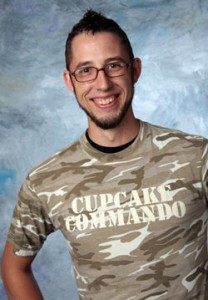 Cupcake Commando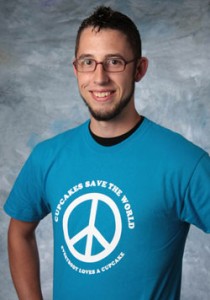 Cupcakes Save the World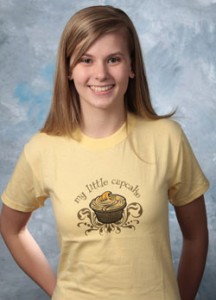 My Little Cupcake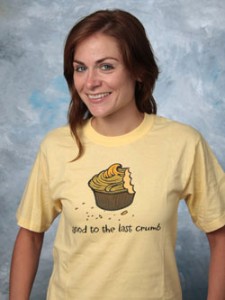 Good to the Last Crumb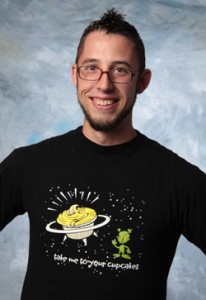 Take Me to Your Cupcakes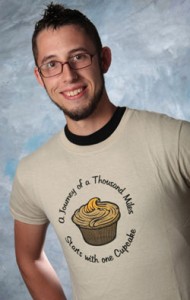 A Journey of a Thousand Miles Starts with One Cupcake

Eat My Cupcakes
Adult t-shirts: $18.95
Sizes: S, M, L, XL, 2XL
The pink & blue ones are in Women cut only the rest are unisex.
Check out the new Cupcake Station t-shirts that are available for purchase today please call 248.593.1903 and we will ship it directly to you or you can pick it up at the store.
Available at The Cupcake Station.