By
GreenEyedLillies
on January 2nd, 2009 . Filed under:
Books
,
Contests
.
CLUES for CASH GIVEAWAY! WIN $100!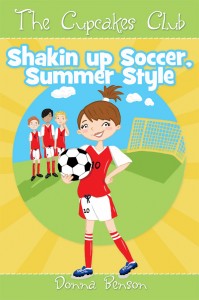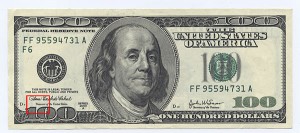 Are you ready? We will give you THREE clues to find the THREE answers from Shakin Up Soccer, Summer Style, Book #1. When you have the answers, come back here and leave your comment with the THREE answers- YOU MUST HAVE ALL 3 ANSWERS TO BE CORRECT.
We will NOT POST your answers- but WILL POST your "username" IF YOU ARE CORRECT.  On 1/16/09 we will random.org a winner out of the correct answers to win $100 that we will send in a form of a cashier's check to an address you provide.            EASY PEASY! Our next Cupcakes Clues for Cash giveaway will be 2/1/09- but order your books today to win this time.
*PS. why give out cash to The Cupcakes Club book readers? We feel that if you purchased, borrowed, or received one of our books we want to THANK YOU for supporting The Cupcakes Club! Selling our books and products allow us to have GIVEAWAYS for EVERY Cupcake member.
YOUR CLUES:
1. What is the name of Summer's Soccer Team?
2. What is the FULL name of the Student Council President at the Cupcakes middle school?
3. What is the name of the restaurant that Summer and her family go to and eat pizza with Zach?
Please visit this link with your answers. Good luck.
This is just one of the many fantastic contests from The Cupcakes Club.