By
GreenEyedLillies
on July 20th, 2008 . Filed under:
Bakeries
,
Mail Order
,
Wedding
.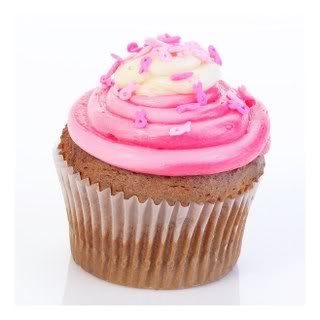 Jilly's Cupcake Bar
What started out as an idea to bring the freshest and best ingredients, incredible bakers and pastry chefs with true culinary genius and a fun, comfortable atmosphere has grown into so much more.

Of course it's still about the cupcakes—and you have to taste them to believe them—but the owner Jill has partnered with an incredible chef that has put together an outstanding menu of breakfast, lunch and future dinner items. She has also brought together an extremely talented group of bakers that amaze her every day with their inventiveness.

With cupcakes such as Missy-licious and Beesting on the menu it's no wonder everyone in St. Louis is falling in love with Jilly's Cupcake Bar.
Please visit, Jilly's Cupcake Bar, for more information.