By
GreenEyedLillies
on June 6th, 2008 . Filed under:
Gifts
,
Home Decor
,
Kids
,
Kitchen
.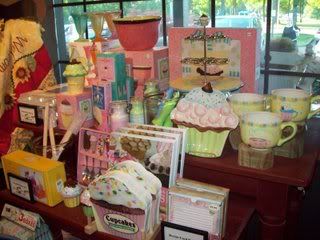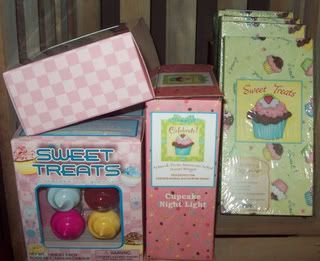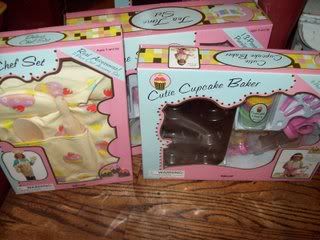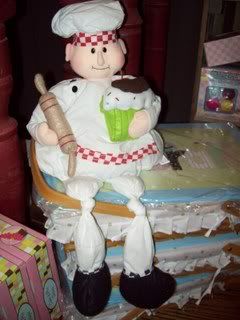 I had such a good time looking at the Cracker Barrel cupcake stuff (see pictures above) yesterday, that I decided to go back today! I got 4 more things! Whoo Whoo!
I got the cupcake Shopping Organizer ($9.99), Recipe Cards w/ recipe card stand ($9.99 on sale for $7.49), Recipe Card Album  ($19.99), and the Delexe Chef Set ($14.99).
Available in Cracker Barrel Stores. (Not all of these are available online) Seriously, get your butts to the Cracker Barrel. They have TONS of cupcake goodies!